FinChi Fun Day was successfully held on July 19th, 2019 at the original Finnish SuperPark in Shanghai. Over 30 FinChi clients with their families had actively participated in the event!
SuperPark was originated from Finland and this SuperPark Shanghai is their first park landed in Shanghai. As an entertainer, SuperPark delivers a unique experience of joyful play that excites and unites people together – no matter their age or fitness level. Therefore, it's really a precious opportunity for FinChi to gather our clients and families to have the fun there, where bustles with joy, friendship and movement.
SCRAMBLE TO THE TOP!
It is not our average indoor rock-climbing wall! This wall has integrated digital aspects with different kinds of games to increase the challenge!

BOUNCE, DIVE AND PLAY!
Freestyle area complete with trampolines, foam pit and climbing walls. Here, we enjoyed honing our freestyle skills without fear of being trampled by an enthusiastic teen.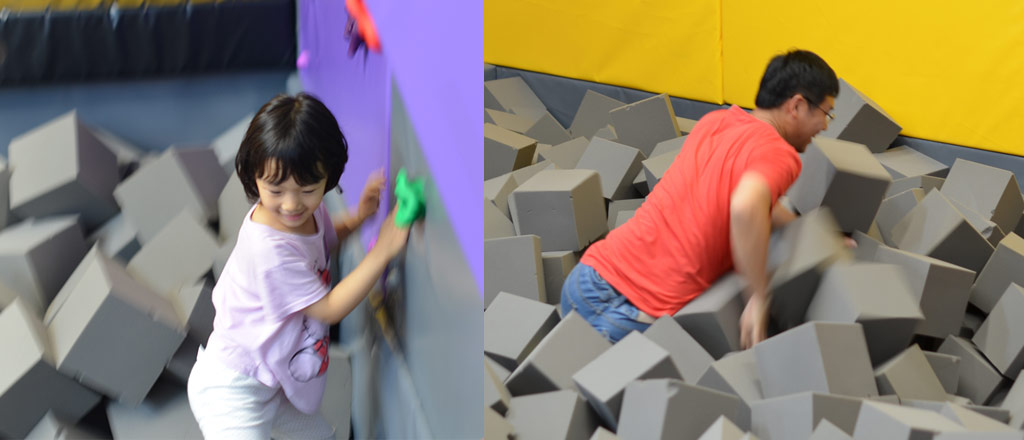 THROW THAT BALL!
A game to practice our pitching and goal-shooting skills! Play against our friends and try to shoot as many goals before the buzzer tells us that our magic minute is over!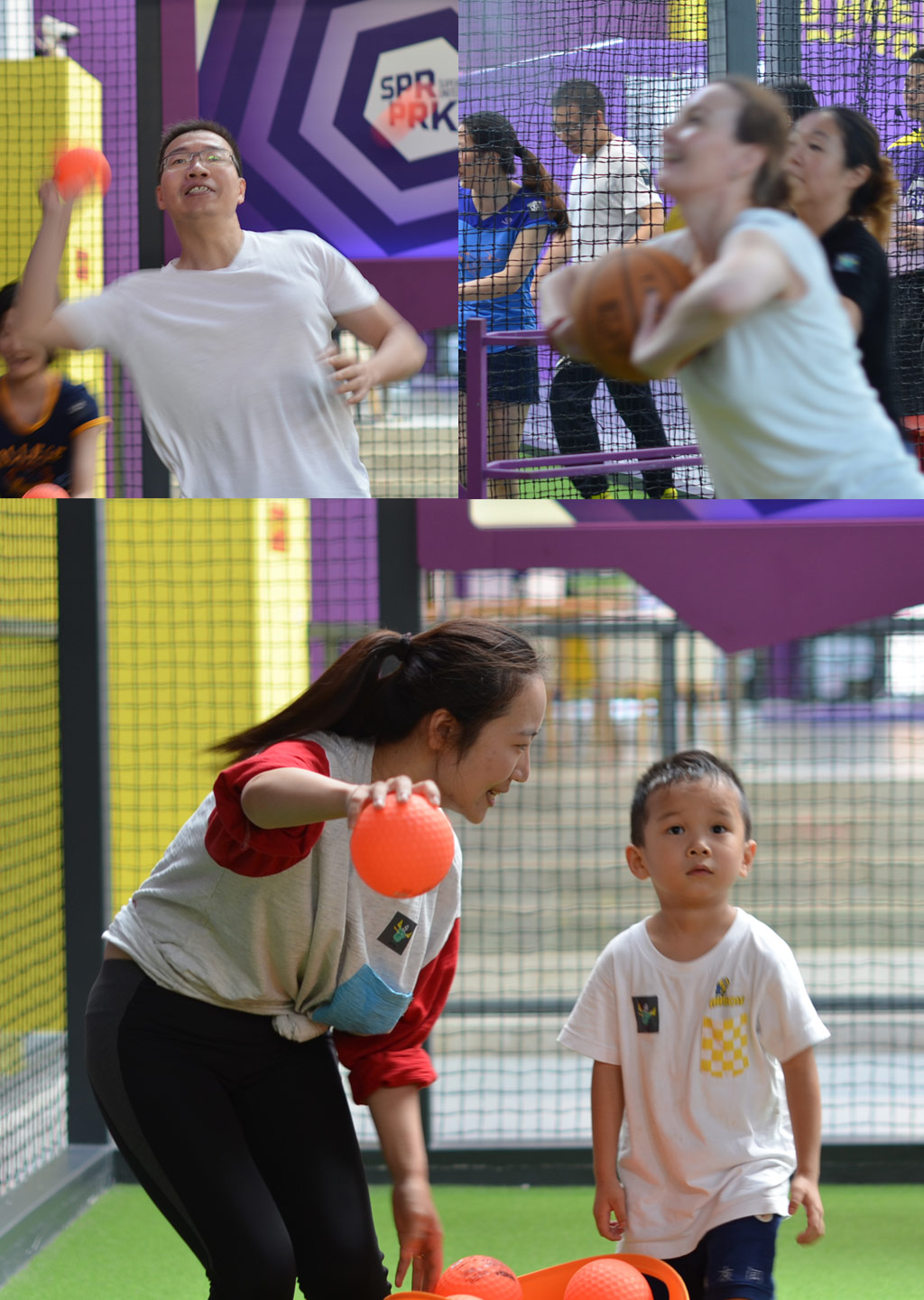 FinChi Fun Day has given a unique experience of joyful play which excites and unites our clients and their families, which is also the goal of FinChi to let our clients enjoy the well-being as a FinChi family member!